Just like our tillers our service has 3 points:
Low Price. High Quality. Free Shipping!
Quality & Warranty

We know that when it comes to farming quality cannot be compromised. Quality control is the core value of Cosmo philosophy and Cosmo regularly collects feedback from customers to improve its machines. Virtually all components are made in house, incl. blades, gears and gearboxes. The blades on the 48" and 60" models are 6mm thick, while on the 72" model they are 7mm. You will notice the quality of welding as soon as you open the crate. Other notable points include boron-treated blades, gear drives (not chain drives), and a high quality PTO shaft with slip clutch that is included with each tiller. You can expect the Cosmo tiller to provide seamless performance for years.
We provide a 1 year warranty on parts which is very rarely needed. This warranty applies only to the original buyer (the one that purchased the tiller from us) and starts from the date of delivery or pick up. It does not need to be registered, all tillers are automatically covered. If parts are needed please contact us.
Videos
Value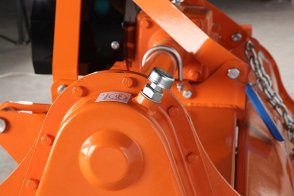 Our tillers represent remarkable value! The reason we are able to offer our prices is because we import our tillers in full containers directly from the manufacturer and ship them to customers across USA from our NJ warehouse. There is no middleman between us and the farmer. We feel that too much farming equipment these days is offered via inefficient supply chains with the result that farming - and food - become unnecessarily more expensive. The shorter the supply chain the better the end prices. We only sell tillers that we physically stock. We treat each order individually with a dedicated shipping specialist researching best shipping options to each location. This is how we make a living!
Free Shipping
Freight shipping (WITHOUT LIFTGATE SERVICE) in the lower 48 states is included in our prices,
excluding any islands

off the US coast (in WA, MA etc).
Local pick up is available next business day from Piscataway, NJ at a discount of $200, please order online and check the pick up option.
Shipping is done via common carriers and delivery dates are not guaranteed. Shipping normally takes 3-10 days.
If you need a guaranteed delivery date please contact us, there may be a reasonable surcharge.
If you need liftgate service (if you cannot unload the tiller from the truck) please choose this option at checkout.
Shipping is trackable and fully insured, we are responsible for the tiller until you sign for it.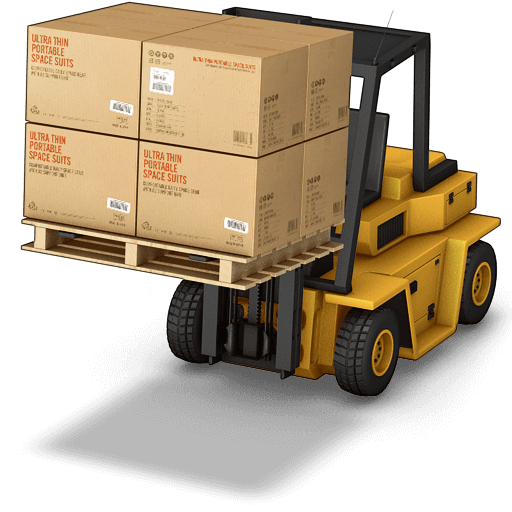 We realize agricultural work can't wait and the importance of keeping equipment in stock is paramount!
This is why we maintain a large inventory of tillers at our NJ warehouse, ready for immediate shipping.
Depending on circumstances we may be able to arrange a guaranteed delivery date.
If a tiller is out of stock we will promptly update our website: we will not sell you a tiller that we don't have in stock.
Specs & Manuals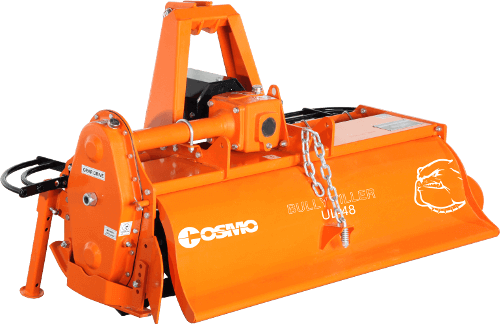 Gear driven side transmission in oil bath
Series 4 PTO with slip clutch
(610 mm cross to cross)
Adjustable lower hitch brackets
Powder coated
Adjustable side depth skids
6 tines per flange
Size of blades: 16 x 11.5 x 6 CM
Category 1 three-point hitch
Weight in crate: 562lb
Blade shape: C
Adjustable skids
Total width: 53"
Tilling width: 48"
Tractor HP range: 20-35 HP
PTO HP range: 17-30 HP
6 flanges on rotor
36 tines
PTO input speed: 540 RPM
Rotor shaft speed: 245 RPM
Maximum working depth: 6.5"
Rotor tube diameter: 7 cm
Rotor swing diameter: 37.5 cm
Quick hitch compatible!